Thursday, January 9, 2020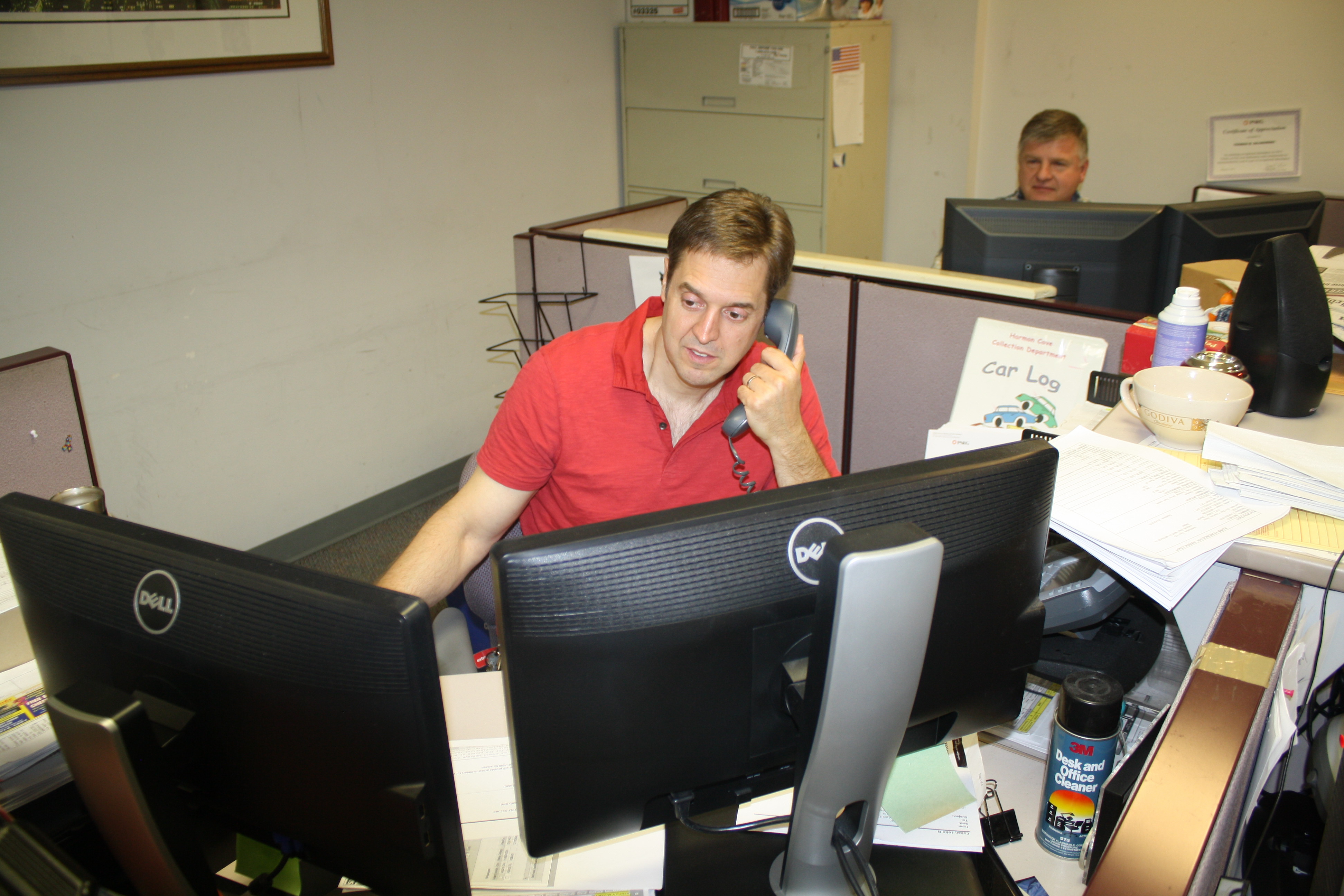 Happy New Year, Local 601. I hope that everyone had an enjoyable holiday. Below is a letter from the NJ AFL-CIO asking our members to take action to support the New Jersey Call Center Act. A similar bill was just signed into law in New York so lets make sure we get it in New Jersey. Please read the message below and
click on the link
to let Trenton know we support this bill.  
Call center jobs are being sent overseas from New Jersey, eliminating positions that support hard-working American families. And - believe it or not! - certain corporations are getting "job creation" tax breaks from the state Economic Development Authority as a result.
If the bill is enacted, corporations can still send call center jobs overseas. However, the companies simply will not be rewarded with New Jersey tax breaks for sending away the jobs.
A-1992, sponsored by Assembly members Shavonda E. Sumter (D-35), Daniel R. Benson (D-14), Valerie Vainieri Huttle (D-37), Eric Houghtaling (D-11) and Benjie E. Wimberly (D-35), supports call center workers and seeks to stop rewarding corporations with taxpayer subsidies when they eliminate American jobs.
Send a pre-written e-mail to your two Assembly members RIGHT NOW by
CLICKING HERE
to ask them to vote "YES" on this important bill.