Tuesday, December 23, 2014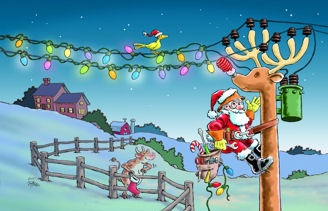 A Holiday Message from Noel Christmas, President
On behalf of the staff and officers here at the Utility Workers Union of America Local 601, we want to wish you and yours a Happy Holiday and an even Happier New Year. We had a big year this year, with some ups and downs, and I am sure 2015 will present us with some new challenges. So enjoy your much deserved time off with friends and loved ones and keep in your thoughts and prayers those we lost and those who are less fortunate then us. Please take some time during this hectic season and do something special for someone in need. Please don't forget the men and women of the United States Military who cannot be home with their loved ones this holiday season. May the season bring to you and your families an abundance of joy and happiness. Most of all may it bring you peace.
God bless you, our local union, our community, our customers and all who seek a better life in this great country.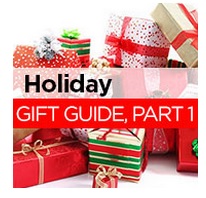 Shop Union This Holiday Season! 
Click the image to visit Labor411.org to check out a few lists of Union Made in the USA last minute Holiday Gift ideas and Food Items. Happy Holidays!