Wednesday, April 29, 2020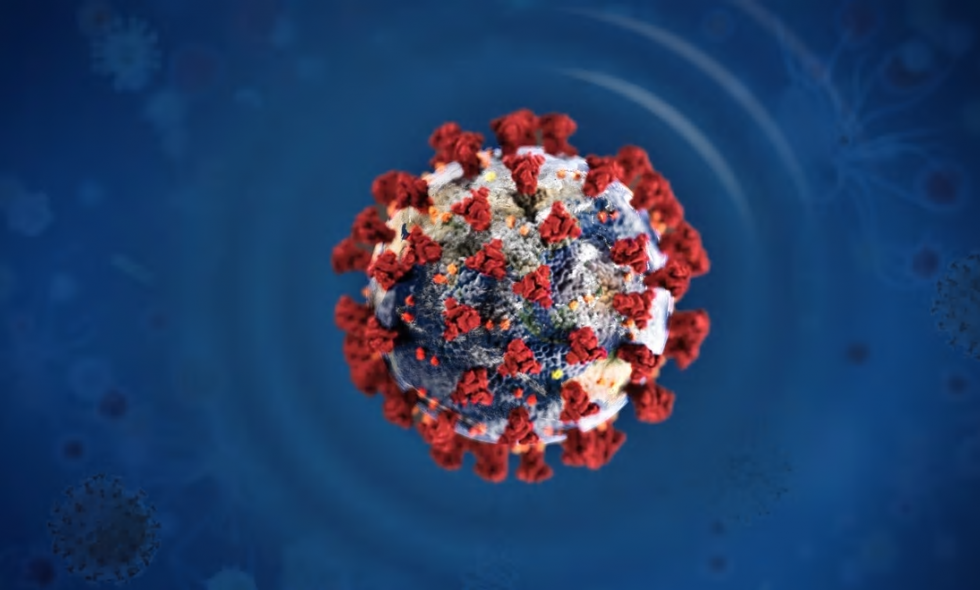 I hope that this email finds our members and their families safe and healthy. Since our last email, I am proud to announce that Local 601 has signed off on 3 agreements concerning paid time off, working agreements  on all job classifications (telecommuting and those who can't telecommute), and Temporary Bereavement days. All of the chairpeople have the details of these agreements in the districts.
While we have had 15 members test positive for COVID-19, I am happy to announce that we have had no deaths and 12 are already back at work. The remaining three are in quarantine, please keep them in your thoughts and prayers. I am also happy to report that thanks to negotiations between Local 601 and the company, anyone who is sent home or told to quarantine by the company hotline will not lose pay. In addition, depending on the situation, members will be allowed an additional 80 hours of paid bank who fall into this COVID-19 bucket.  You may also be able to use up to an additional 40 hours from the paid bank if someone has to use their vacation or day off without pay because of school closings due to COVID - 19. This will save your sick and vacation days.
Please stay safe, continue to practice social distancing, and wear your PPE.