Thursday, December 23, 2021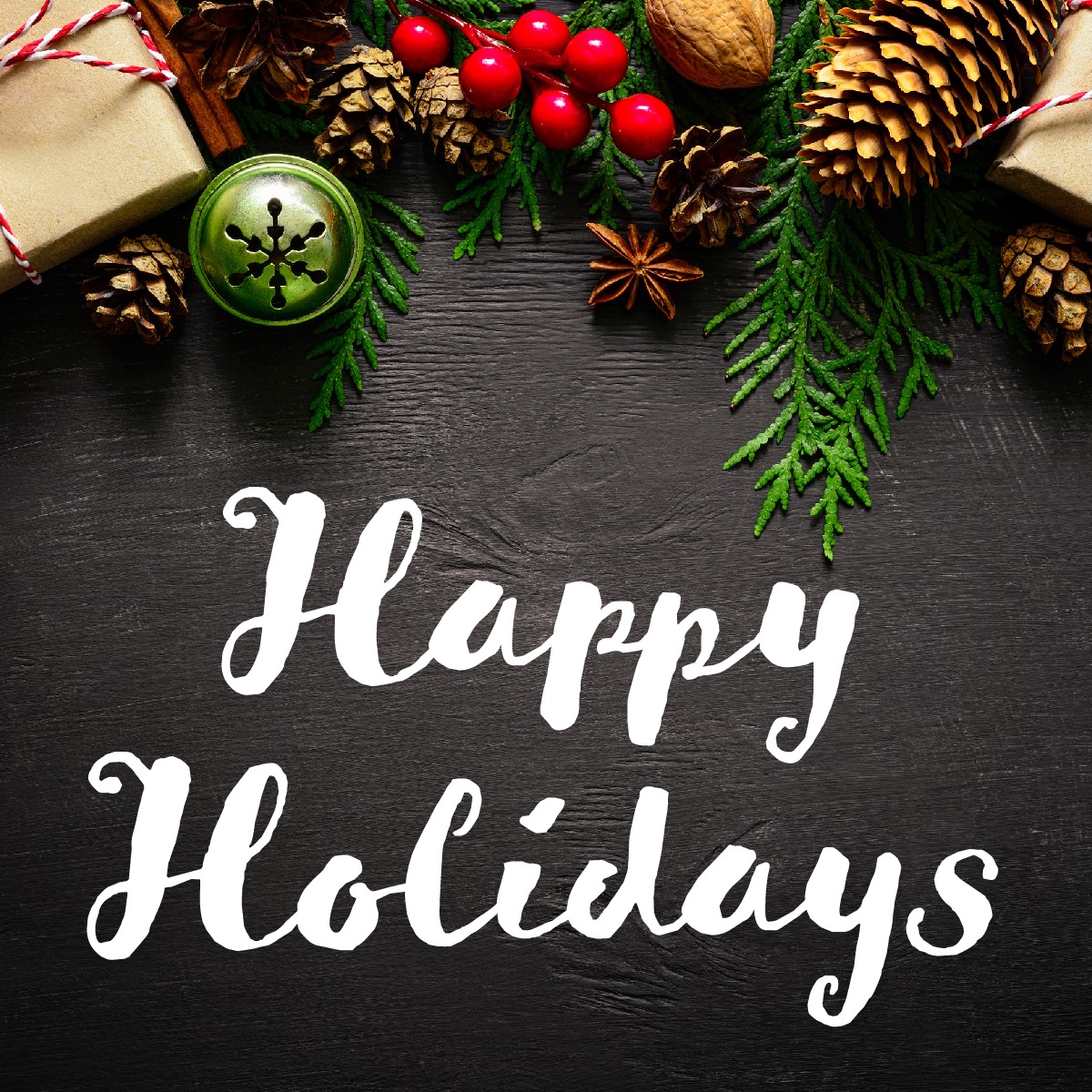 The holidays are here and with it comes the end of 2021, a challenging year to say the least. Yet throughout the entire year, Local
601
members showed just how essential you are.
This holiday season enjoy time with your family and friends. Over the past two years, we have seen how much we miss the traditional little things like sitting around the table with our families or going out to dinner with friends. Enjoy these small moments and cherish them. Remember the look on your kids' faces when they see the Christmas tree on Christmas morning or the kiss you give your partner at midnight on New Year's. While we often get caught up in the stress of the holidays, these simple moments are what we will remember long after the present is gone.
I hope that all of our
601
members and their families have a Happy and Joyous Christmas, a Happy Holidays and a very happy and prosperous new year.