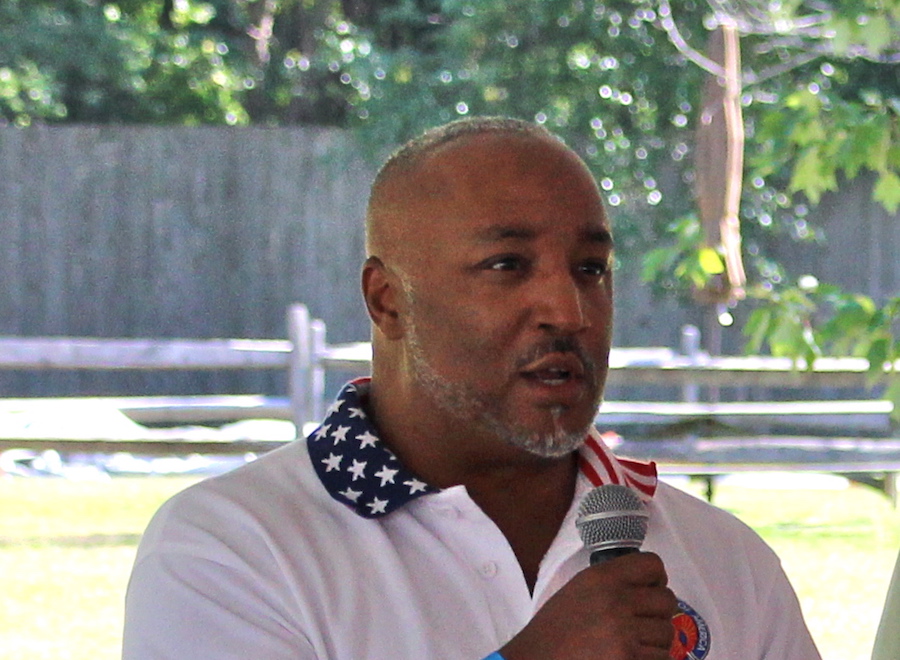 Message from President Noel Christmas
I thought this would be a good time to take a minute and reflect on the last 10 years of accomplishments of your Union. We have come a long way since your Union was the only Union that helped stop the takeover of your Jobs as we stopped the Exelon buyout of PSE&G in 2005 (Many of us receive a paycheck,
pension
and other benefits because this Union stood up). Sometimes
its
good to remind everyone of where we were because human nature has a way of having us forget the struggles of the past.
Fought automation of meter reading in the legislature
Raised the net worth of our Union from $660,000 to $1.2 million.
Have had a raise in every year of the contract, with extra percentages on the top pay step for some classifications (meter reading, call center reps, customer service reps, SR. Bookkeeping).
Completely eliminated field collection contracting which help lead to the recreation of the field collector/meter reader position and gave back promotional opportunities
Reduced contracting in call centers and with the intent to eliminate contracting completely by 2018
Creation of Permanent headcount Job numbers for certain Job classifications ensuring Job Security and guaranteeing Job promotional activities for the first time in our collective bargaining agreement.
Created flexibility to handle storm emergencies.
Improved Arbitration decision or settlements success rate to 80% from 25%
Fought and successfully defended the policy of illness absence minimum disability days for discipline.
Showed the credibility and work ethic of our union by bringing more money to the company in many areas and immensely improving our moment of truth scores.
Increased membership from 1100 back to 1300
Local 601 was awarded New Jersey's Friends of Labor Award in 2008
UWUA State Council recognized by NJ Work Environment Council in 2013
Local 601 was awarded Community service Award by NJ Citizens Action in 2014
President Langford was given the Labor Award by the American Labor Museum in 2013
Established and Earned respect with our employer which has helped form an amicable relationship.
Established our first Young Workers Committee
Established our first Women's Committee
Hired a strong labor law firm that gives 30% discounts to members on many services.
Created Adjunct Instructors
Created 308T position
Reestablished some Senior Teller positions from 0
As we head into Easter Weekend and Good Friday those are just a few accomplishment. It does not mention the many things that we have fought off and kept from becoming implemented which could have been pretty damaging to our Union and unsure if we would have been able to recover.
We still have many challenges that lie ahead and UWUA will continue to be on the forefront. One of the main challenges is the rising costs of healthcare which continues to be a burden on Unions and Corporations.