Friday, December 22, 2017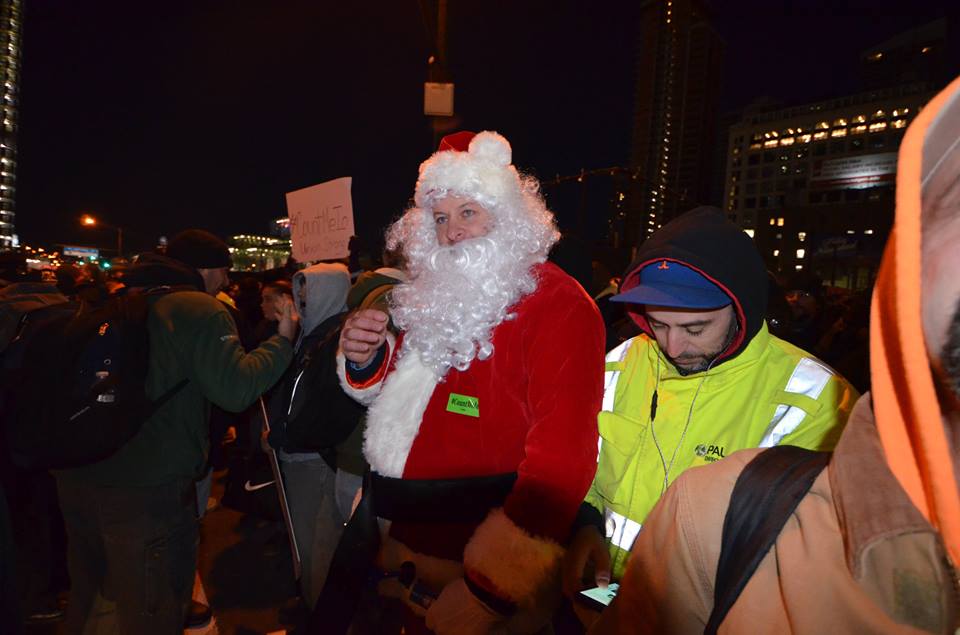 Christmas and the holidays are finally here and I would like to take the opportunity to wish wish everyone a Merry Christmas, Happy Holidays and a Happy New Year. I am proud to say that I represent such a professional and hardworking group of men and women. Every day you face challenges but you always meet them head on with professionalism and class.  
As the year winds down, please continue to work with this professionalism. I know that everyone wants to get home and enjoy some time off, but please remember to make safety a priority and don't cut corners. I want to make sure that every member of Local 601 gets to spend their holiday with their family and friends. Once again Merry Christmas and Happy New Year.