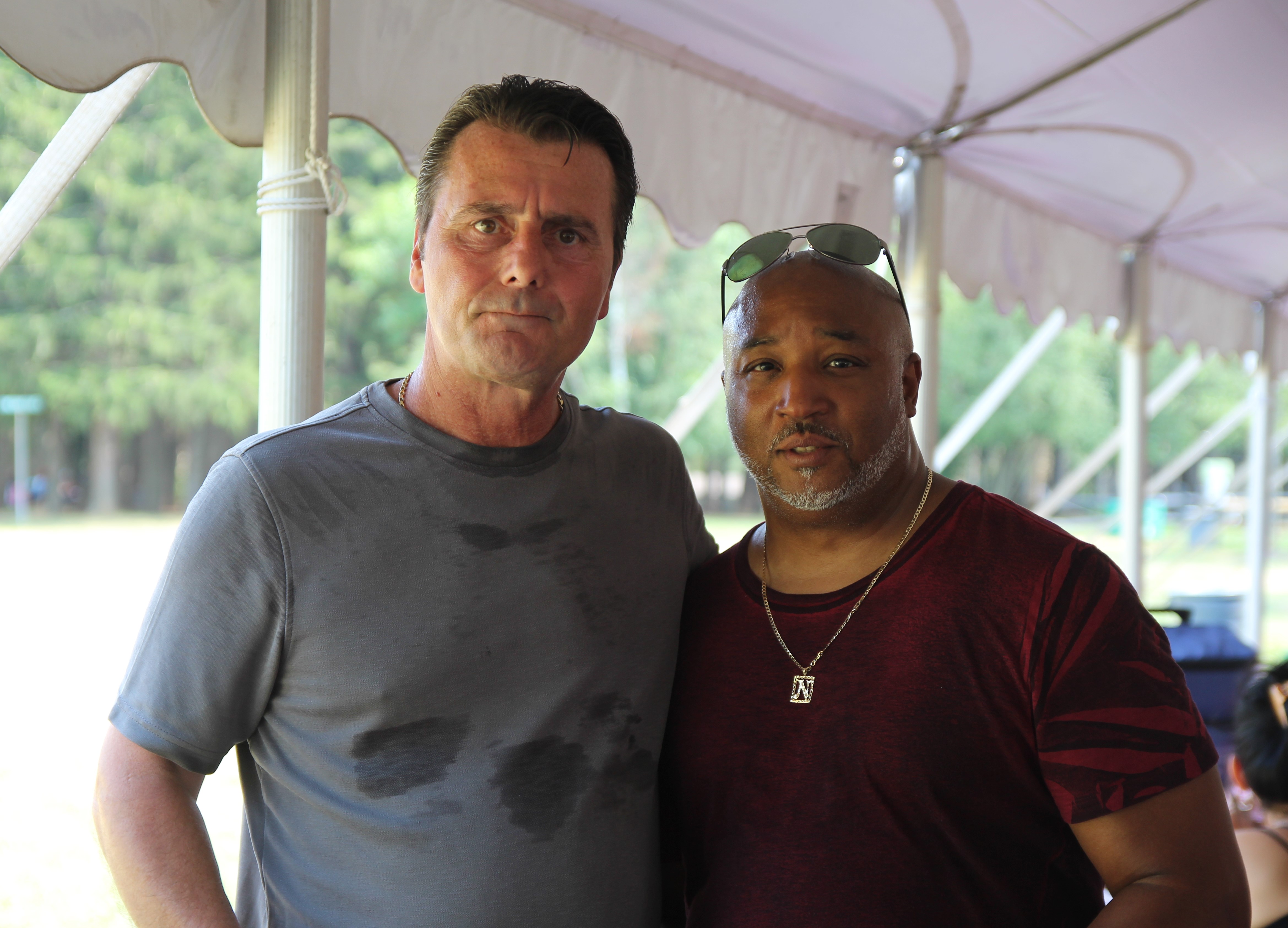 I hope that this message finds everyone doing well and enjoying your summer.  It was great to get to see everyone at our annual picnic. Although it was hot, I hope that everyone had a great time. 
Below you will also find some news about the growing role that New Jersey is playing in the Presidential election.  Thanks to the bad business deals that Donald Trump made in Atlantic City, his buddy Carl Ichan has decided to close the Trump Taj Mahal instead of working with the striking employees.
 Click here to see a video from the AFL-CIO about who Trump really is.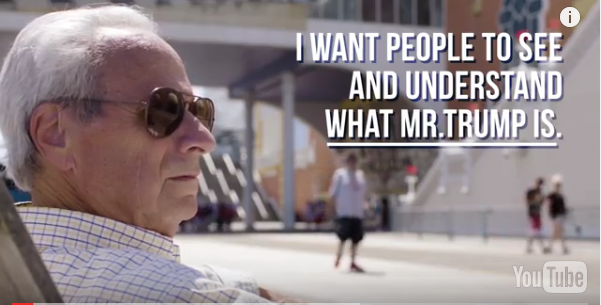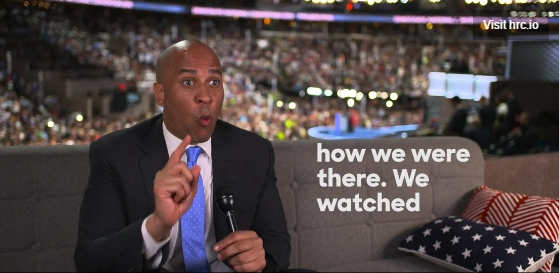 Once again I hope that all of you are enjoying your summer.  Please remember to work safely during the summer especially in the heat.