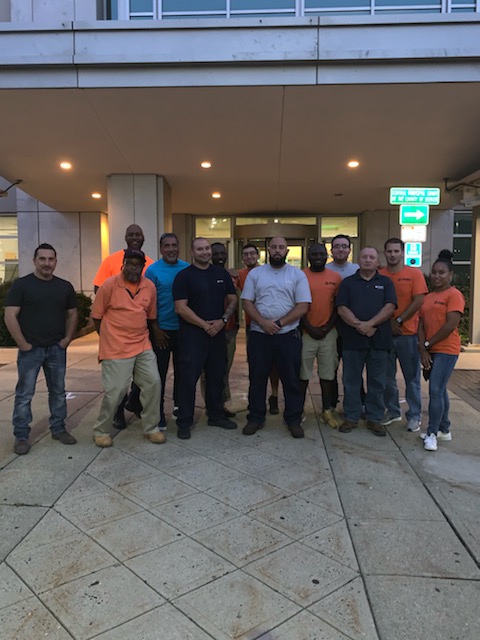 Governor Murphy wants New Jersey  on a path to 100% clean energy by the year 2050.  
There are many proponents of the Energy Master Plan, including many advocacy groups, Contractors, Corporations, Utility Companies, Environmentalist and Labor Unions.  
Around the state, 5 public hearings were held. Our members were able to testify at three of them (Newark, Hackensack, and Camden.) I testified at the Newark hearing, as did First Vice President Mike Garcia. Chairman Doug Scott and Frank Marfino did a great job testifying in Hackensack, as did Rachael Farrington and Stephen Smith, who testified at the Camden hearing.  
In our testimony, we focused on one specific section of the plan, the Modernizing the Grid and Utility Infrastructure plan. We specifically spoke about automated metering. With over 500 jobs on the line, we all spoke about the importance of the jobs that our members do that go beyond our scope and the benefits we provide to the communities we serve.
My full testimony can be found by clicking here.  
Thank you to everyone who came to the meetings and to our leaders who testified. This is an ongoing and changing issue, so please check future editions of The BLOODLiNE for updates.