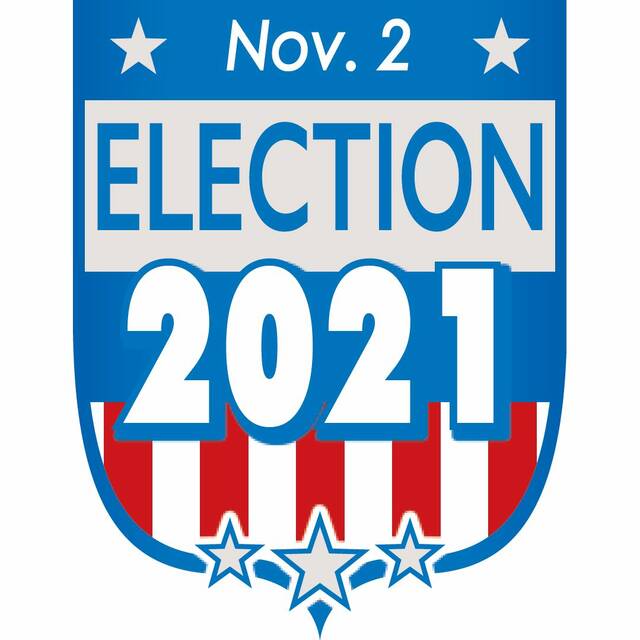 Beginning on Saturday, October 23rd, New Jersey voters can head to the polls and cast their ballots for the 2021 statewide elections. You can also vote on Election Day, November 2nd, and you may be eligible to vote by mail as well. More information on voting can be found on the
NJ AFL-CIO's website.
As always, the NJ AFL-CIO is working hard to elect pro-union candidates. In addition to supporting Governor Phil Murphy and his running mate Shelia Oliver, endorsements have been made in a number of races.
Before you vote, please take a look at this list and see who has been endorsed in your district. These candidates have been vetted by labor leaders like myself and they are the ones that we believe will best stand up for working people and unions.