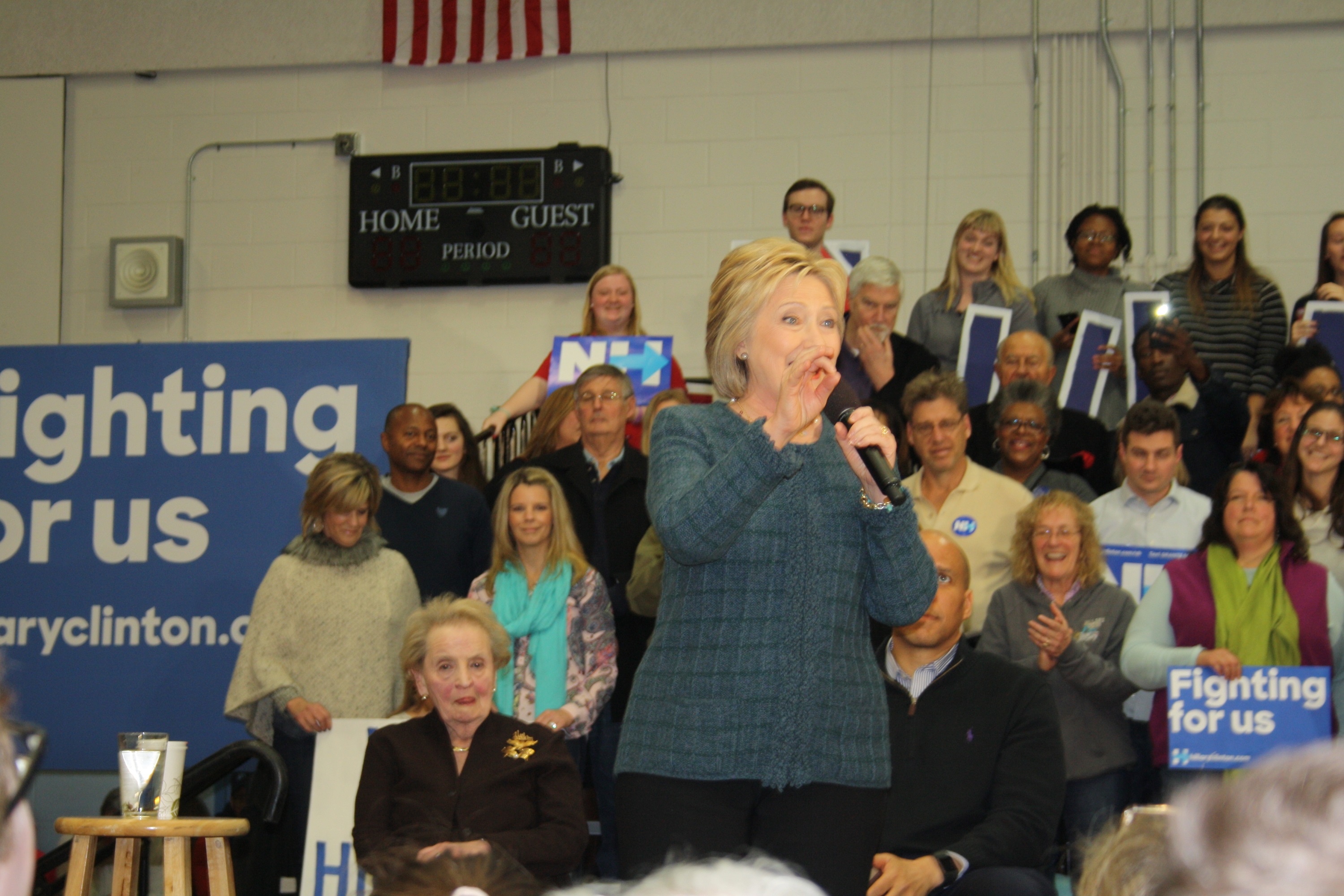 The New Jersey State AFL-CIO is proud to share news of the national AFL-CIO's endorsement of Hillary Clinton for President of the United States.
The endorsement by the general board reflects a comprehensive democratic process to serve the interests of the 12.5 million working men and women that the AFL-CIO represents.
Read more about the endorsement by CLICKING HERE.
We call on all our colleagues and friends in the labor movement to come together to elect our nation's first female president and move America forward.
We look forward to working with all of you throughout the summer and fall so that Hillary Clinton is elected President on November 8. When we work together, we win together!