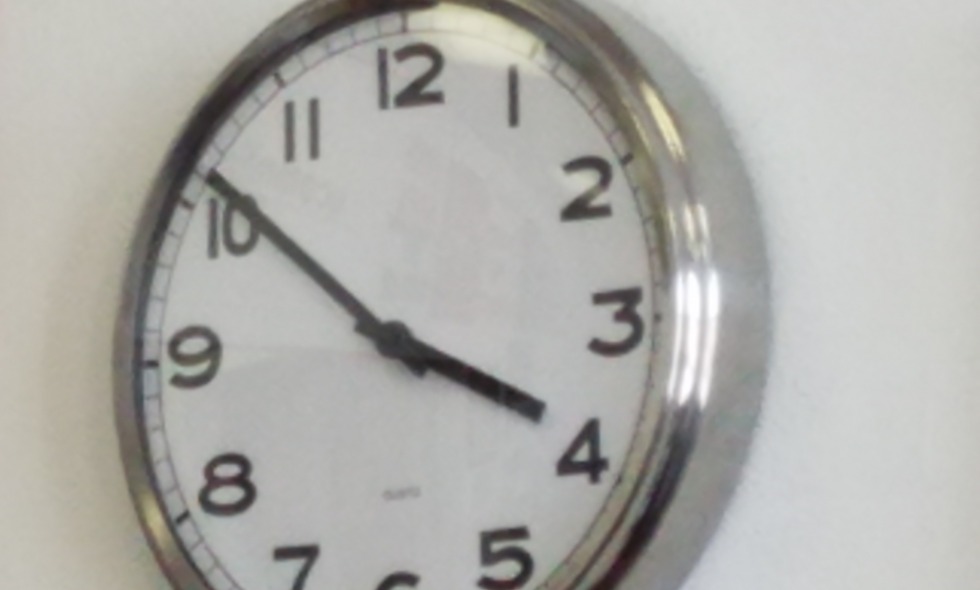 On its surface it may seem harmless, but a House bill modifying overtime rules would mean lower wages and more headaches for workers. At a time when working families are struggling to make ends meet, this type of out-of-touch representation is shameful.
While the measure passed the House by a vote of 229 to 197, the majority of New Jersey's Congressional Delegation voted in opposition, including Republican House members Frank LoBiondo, Tom MacArthur, and Chris Smith, who were three of the six Republicans nationally to join all House Democrats in voting no. We thank all those representatives who stood with workers against the new overtime rule. Despite his claims that he supports workers, a statement from the White House indicated that Trump would sign the bill.
H.R. 1180: Working Families Flexibility Act of 2017
RIGHT – Donald Norcross (D-01)
RIGHT – Frank LoBiondo (R-02)
RIGHT – Tom MacArthur (R-03)
RIGHT – Chris Smith (R-04)
RIGHT – Josh Gottheimer (D-05)
RIGHT – Frank Pallone (D-06)
WRONG – Leonard Lance (R-07)
RIGHT – Albio Sires (D-08)
RIGHT – Bill Pascrell (D-09)
RIGHT – Donald Payne (D-10)
WRONG – Rodney Frelinghuysen (R-11)
RIGHT – Bonnie Watson Coleman (D-12)
Proponents claim that the bill gives workers the "choice" to exchange time-and-a-half pay for an hour and a half of paid time off. However, unlike time-and-a-half pay – which is money in the bank – there can be obstacles associated with taking paid time off, meaning workers run the risk of missing out on much needed compensation. This policy could also act as an incentive to employers to reduce vacation time. The reality is that this is a scheme to defer employee compensation and will ultimately mean more money for business and less money for workers.
It's time for Congress to get serious about raising wages. Tinkering with overtime rules in a way that risks hurting workers is a slap in the face to millions of Americans trying to make ends meet. As long as we continue to stand together against deceptive politics, we can defeat any bill that seeks to undermine workers.