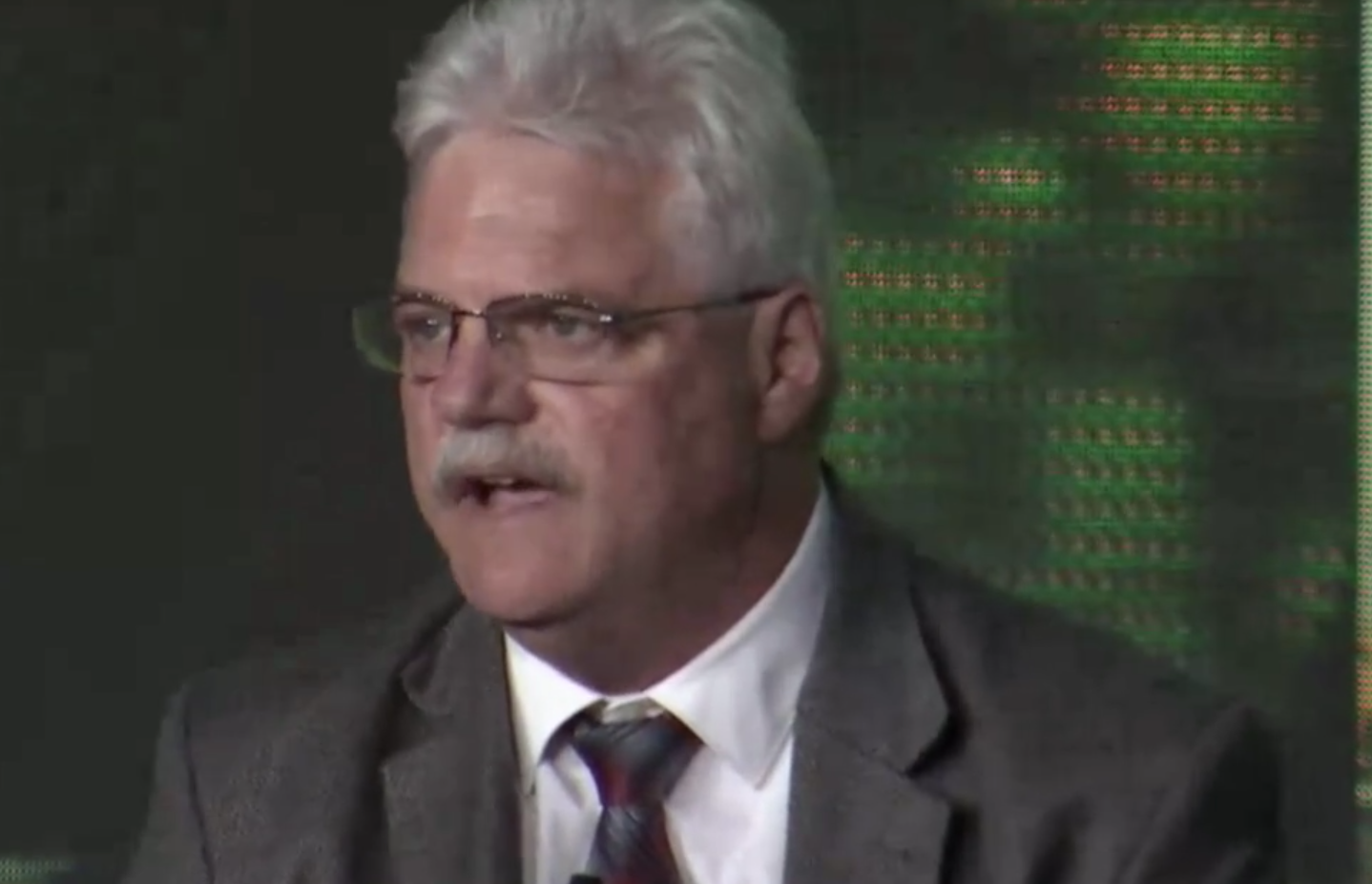 A few weeks ago, UWUA President Mike Langford spoke at the Clean Energy Ministerial Conference in San Francisco. Considered the follow-up meeting to the U.N. Climate Change talks in Paris, CEM7 is a global forum to promote policies and share best practices to accelerate the global transition to clean energy.
At this important global event, President Langford spoke about issues of vital importance to our members. He reminded the ministers of the importance of rebuilding the human side of our energy infrastructure, and stressed the critical need for a just and fair transition plan for the stranded workers and communities in coal and nuclear who have been affected by the abundance of cheap natural gas.
Below is a preview of the panel discussion. Check back for the full the video in the coming days!