Wednesday, October 25, 2017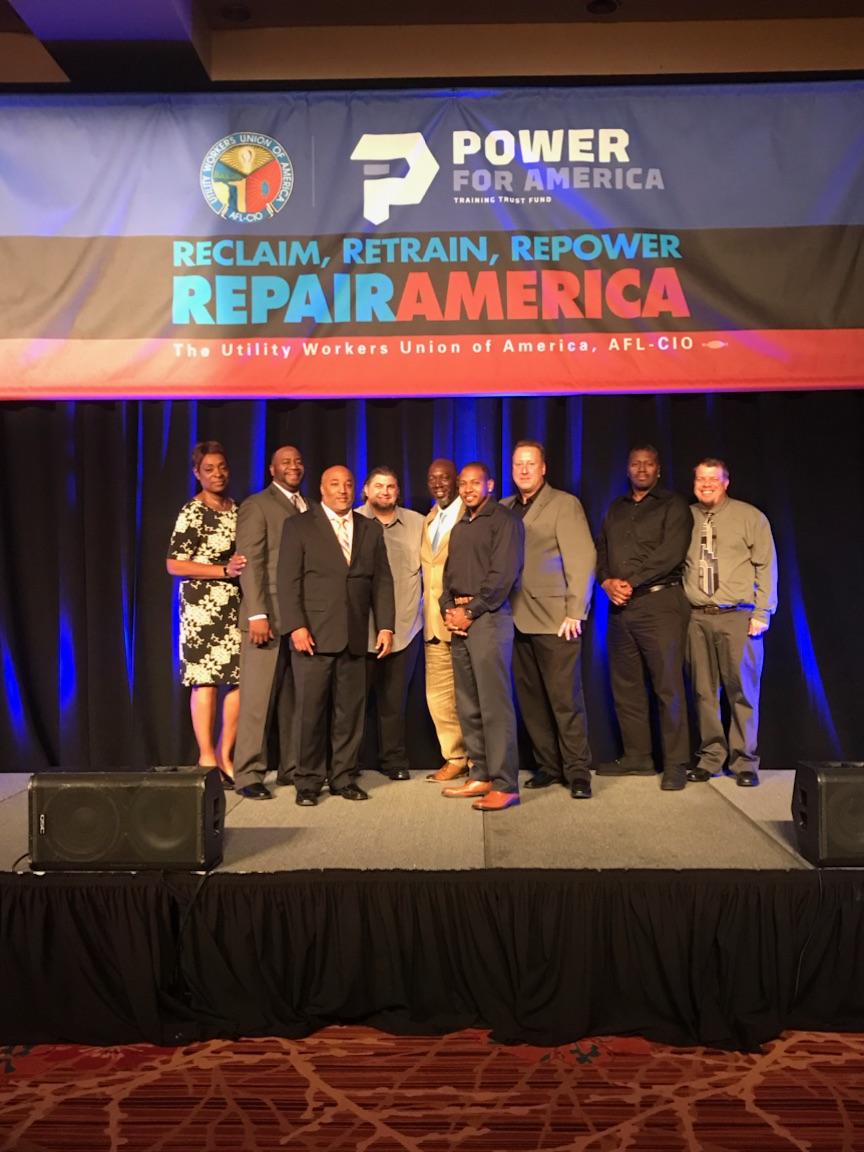 From October 17-20 UWUA Local 601 took part in the National Power for America (P4A) conference. Topics ranged from the role unions have played in social justice issues, staying politically active, connecting the dots between the national and local organizations, what Right to Work is, and a breakout session on call centers and customer service. We were very proud to have Local 601 member Valerie King make a presentation on Women in Non Traditional Jobs. Valerie is both the head of the Women's Committee and our Executive Secretary. The conference was extremely informative and Valerie's presentation was superb.
Click here for more photos.