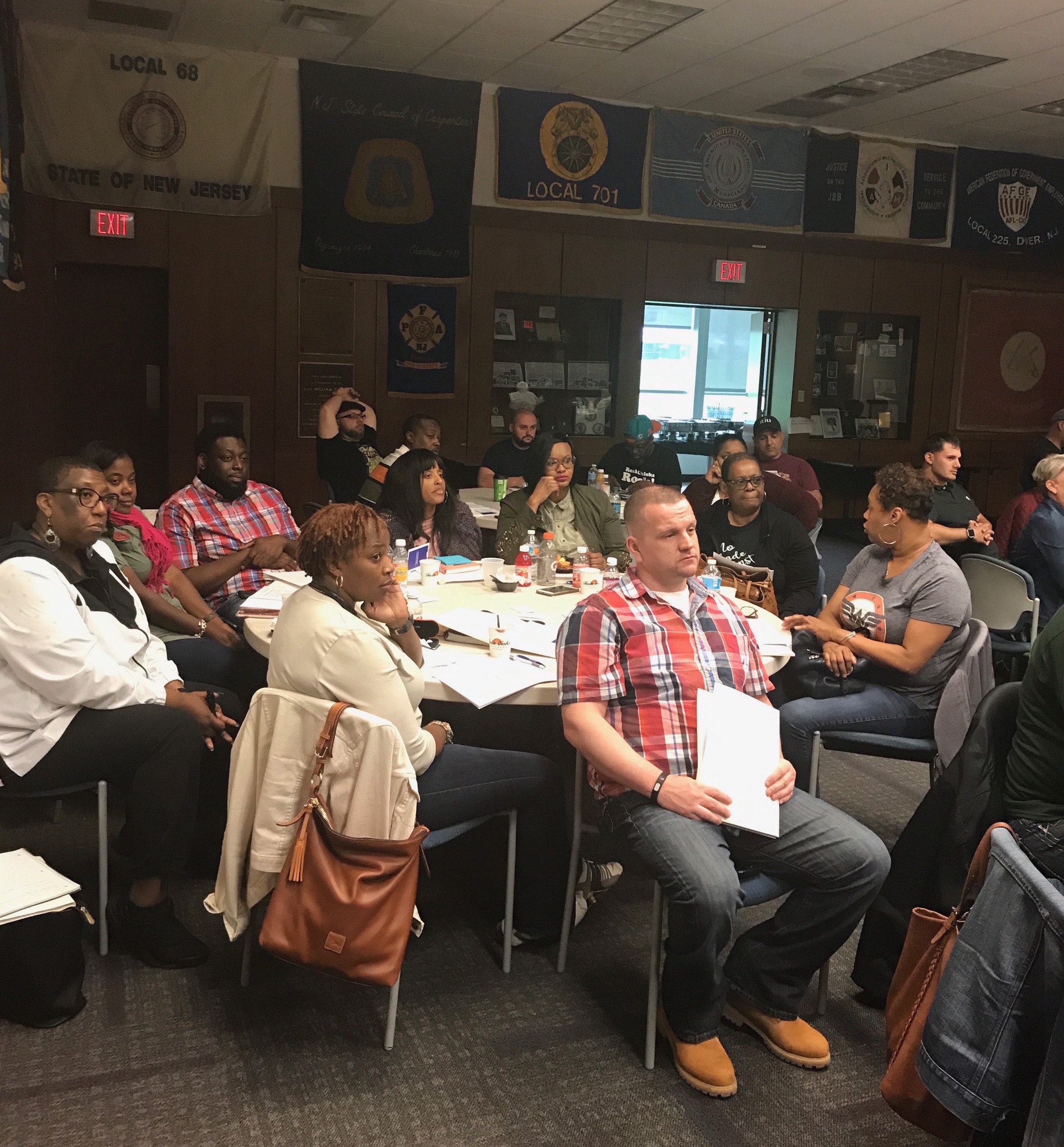 UWUA Local 601 conducted shop Stewards Training on Saturday May 20 at Rutgers University Labor Center. It was attended by about 70 stewards and local elected councils.
The training went over many issues, such as Labor Law, arbitration and workers comp laws. Along with Tailoring it around our own policies and collective Bargaining agreement.
After starting off the training I introduced the law firm of O'Brien, Belland and Bushinsky!