Monday, February 22, 2021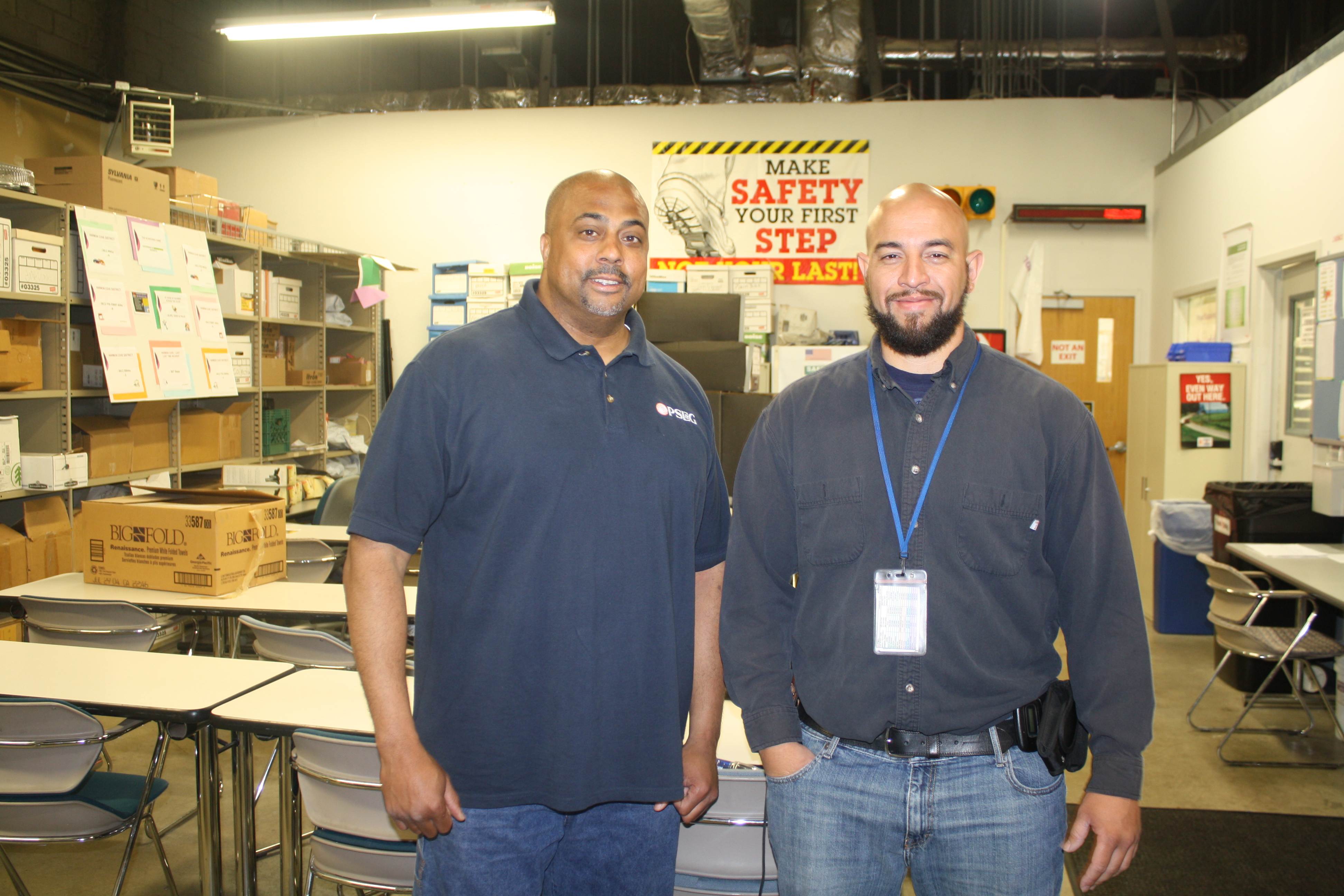 When you're a union member, you have a team of dedicated individuals committed to making sure your workplace is safe and you're able to be productive and effective at your job. This includes making sure you have proper training and adequate equipment.
Our
UWUA
Safety Committee is hard at work to make sure that happens.
Today we're announcing your expanded
UWUA
Safety Committee with the introduction of 10 new committee members. These individuals bring experience across all
UWUA
's industries and represent locals from across the country.
Erin Fitch, Local 223
LaRayne Wright, Local

601

Jena Bedaine, Local 123
Gretchen Benhardt, Local 455
Alisa Johnson, Local 223
Denis Harris-Hooker Local

601

Tamara Davis, Local G-555
Ronnie Brooks, Local 393
Greg Murarik, Local 160
Jason Ayala, Local 1-2 
Our new Safety Committee members are ready to hit the ground running. As always, feel free to reach out to
UWUA
Director of Safety Scotty MacNeill (
john.macneill@

uwua

.net
) regarding any issues or questions and he'll refer you to your dedicated Safety Committee representative. Below are a few of the new members. Check back on
UWUA
's Facebook page to hear from all 10 of the new members about why they're committed to making you safer on the job.