Thursday, August 28, 2014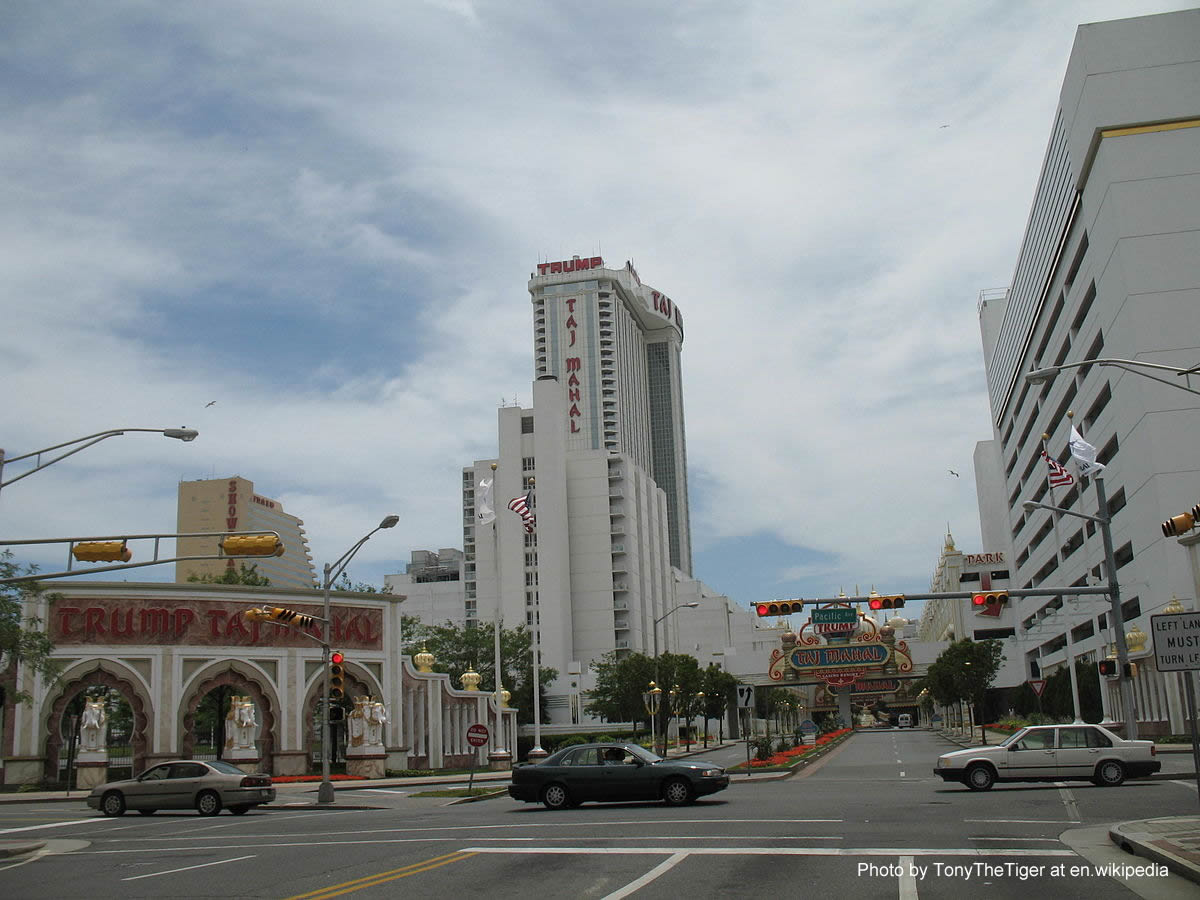 The New Jersey State AFL-CIO is standing with the people of Atlantic City as the casino industry undergoes a major downsizing, sparked by increased competition as more and more casinos open in neighboring states.
The Atlantic Club closed in January, leaving 1,600 workers unemployed through no fault of their own. Next week, in the midst of our Labor Day celebrations, Trump Plaza, Showboat and Revel will close, putting 6,400 more casino employees out of work. One-quarter of all Atlantic City casino employees will be left jobless, devastating families and the local economy.
The New Jersey State AFL-CIO recognizes that the needs of the affected workers are vast, wide and immediate. Some need food from local food pantries to feed their families, others need school supplies or clothes for their children as a new school year begins. Almost all will require job training and other services in order to begin rebuilding their lives.
The New Jersey State AFL-CIO is working with UNITE HERE Local 54 and others to help these workers through their rough transition to new jobs and new opportunities. A new resource center – "AC Unites Here" – will connect families citywide with the resources they need to survive. Please consider supporting this effort on behalf of our union brothers and sisters and all affected casino workers, who need your help now. Our request is urgent and with respect.
Donations can be wired directly to the UNITE HERE Local 54 Hardship Fund:
UNITE HERE! Local 54 Hardship Fund
Routing Number: 231270654
Account Number: 540002691
Or mailed to:
UNITE HERE! Local 54 Hardship Fund
1014 Atlantic Ave.
Atlantic City, NJ 08401
We in the labor community have always come together to take care of our own. This Labor Day weekend, let's show our union brothers and sisters what family really means.