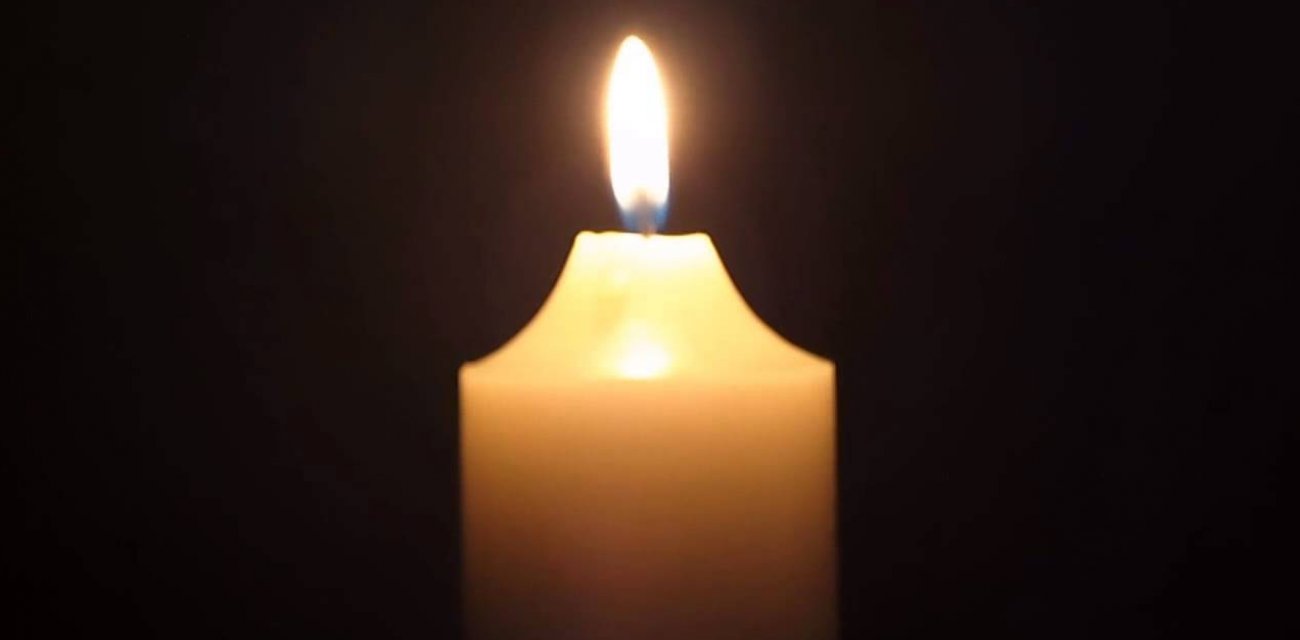 It is with deep sadness that we inform you of the passing of our dear friend and spiritual advisor Monsignor John J. Gilchrist, whose place in our labor and faith community was without equal. Monsignor Gilchrist was an ordained priest of the Newark Archdiocese for nearly 61 years, serving for most of that time as the spiritual leader for the New Jersey State AFL-CIO, New Jersey Building and Construction Trades Council, and IUOE Local 68.
Over the years, Monsignor Gilchrist's words and prayers have resonated from picket lines to union meetings all across the state. With soft-spoken poise and a beaming optimism, the weight of his words have empowered, guided, and united generations of working families.
Monsignor Gilchrist will surely be missed and we will remember him in our prayers, and let his memory continue to guide us.
Please find funeral arrangements below as well as information on how to pay your respects.
Sat., April 21st
Armitage & Wiggins Funeral Home, Kearny: 2:00 – 6:00 p.m.
Sun., April 22nd
Retreat Center Sacred Heart Church Chapel, Kearny: 2:00 – 5:00 p.m.
St. Peter's Parish, Belleville – Viewing:  6:30 – 7:30 p.m. & Vigil: 7:30 p.m.
Mon., April 23rd
St. Peter's Parish, Belleville – Funeral Mass: 10:00 a.m.
St. Peter's Cemetery Re-pass
In Lieu of flowers, Monsignor Gilchrist's wishes were that all donations be made to the CYO/Youth Ministry Office. Please contact the Funeral Home directly, for more information.
Armitage & Wiggins Funeral Home
596 Belgrove Drive
Kearny, NJ  07032
Phone:  201-991-0657
www.armitagewiggins.com