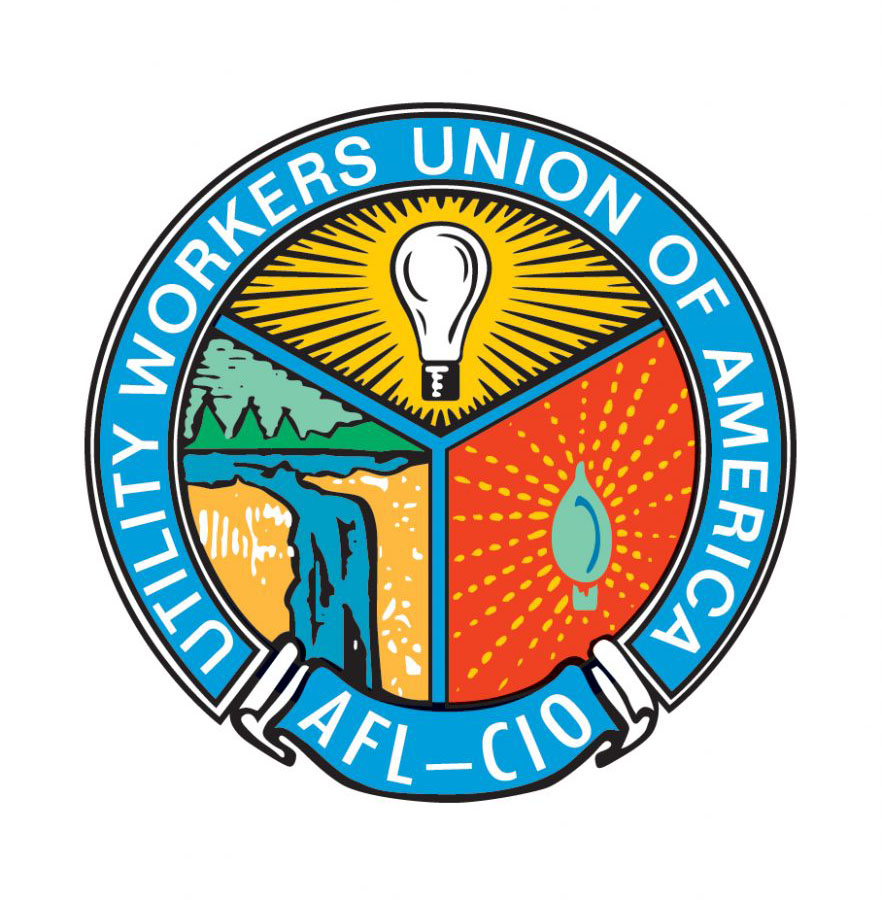 Nominations for union officers, including the offices of President, First Vice President, Second Vice President, Secretary, Treasurer, and 3 Executive Trustees. The meeting will be held on:
Tuesday September 20, 2022 at 6:30 PM
244 South Charles St, Hopelawn NJ, 08861
Any member in good standing, unless previously excluded by Local 601 by-laws, the National Constitution, or any federal/state laws, may be nominated to run for office by a fellow member in good standing.
Once nominations are concluded, a mail in ballot will be sent to members on or about October 3, 2022. Ballots will be tallied on October 24th at 10:00 AM at the UWUA Local 601 Union offices.