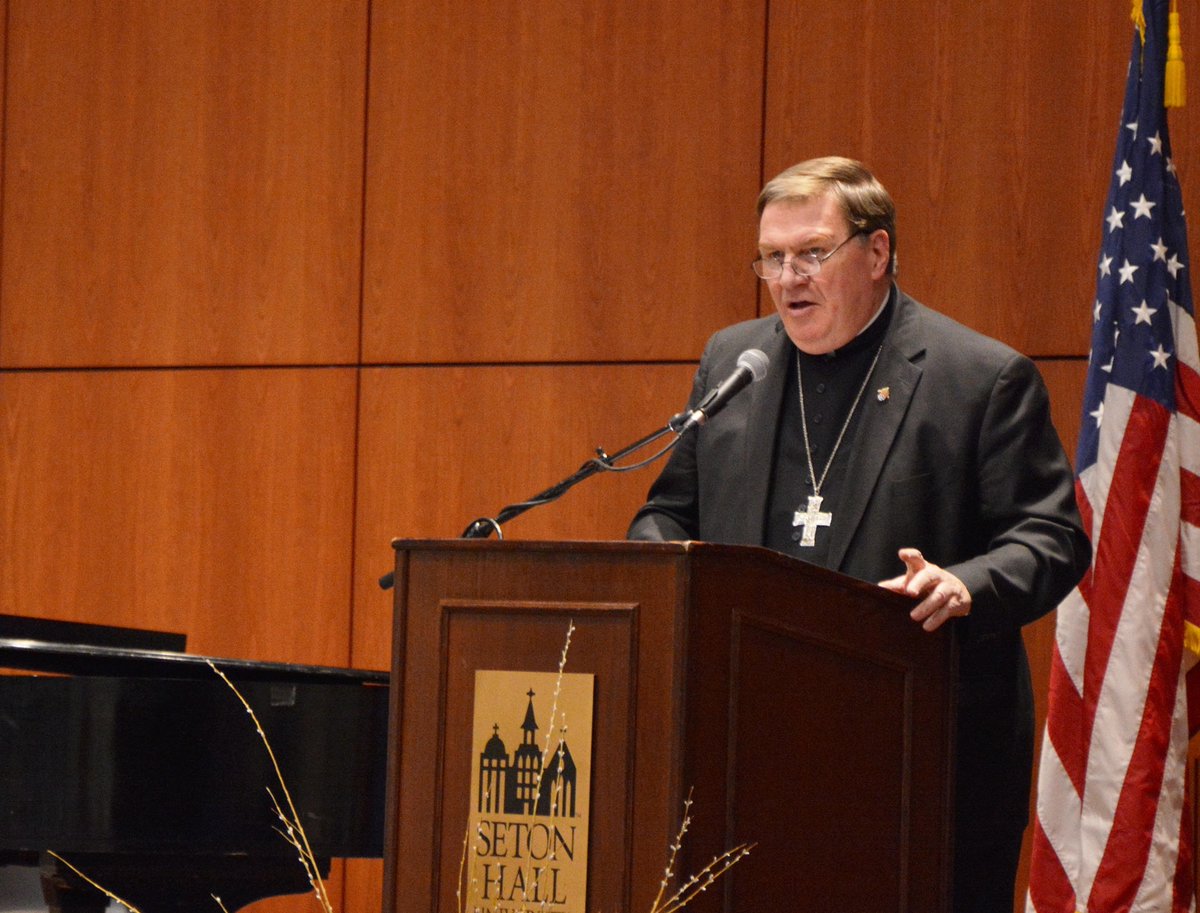 On April 27, Cardinal Joseph W. Tobin, archbishop of Newark, N.J., sent a letter to Mondelēz CEO Dirk Van de Put expressing his dismay that the core of the dispute is the company's uncompromising position to abandon its commitment to the workers' pension plan, and he urged the CEO to reconsider that destructive position.
Tobin wrote:
I am asking you to consider all alternatives before your company takes any action that would have a destructive social or economic impact on your former or current employees' standard of living and retirement security.

As Archbishop of Newark, I am committed to working with the parties to secure a mutually acceptable outcome to this dispute. This issue has also been recently addressed on a global level with communication to the Vatican's Peace and Justice Office. I know that a meaningful discussion by the principals can lead to a successful outcome.
The cardinal added that the Roman Catholic Church in the U.S. has been engaged for more than a year in supporting Nabisco-Mondelēz workers and their families as the dispute and the threat of moving jobs across the U.S.-Mexico border continues.