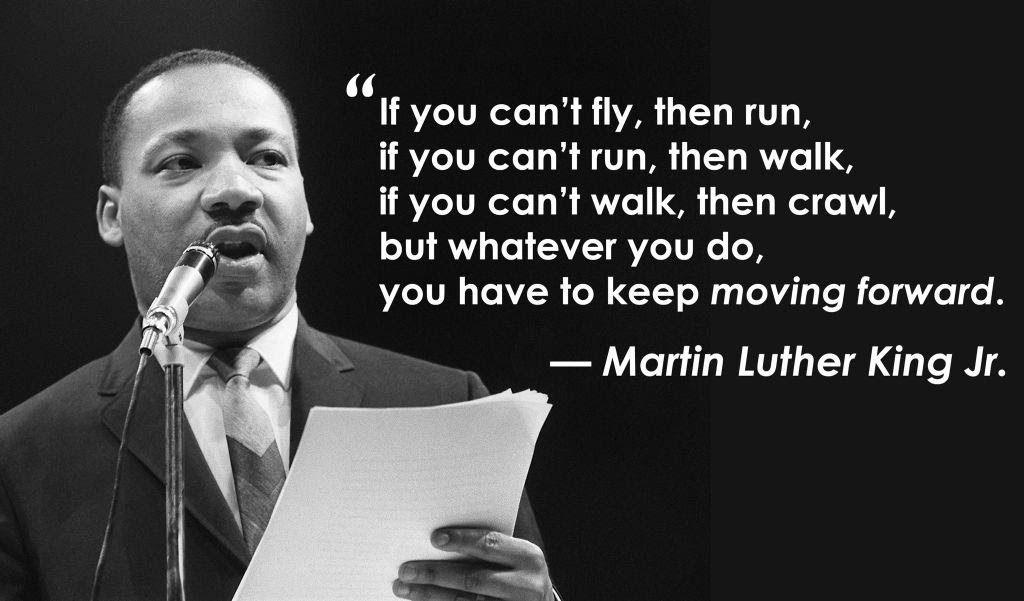 Dr. Martin Luther King gave his life for civil rights and social justice. He dreamed of a society in which men and women are judged by their actions, treated equally and with respect, and given an opportunity to attain the American Dream.
Dr. King was a champion of workers' rights. The final civil disobedience campaign of his life was waged in solidarity with sanitation workers in Memphis, Tenn., who asked for his help during a long strike for job safety, better wages and benefits and recognition of their union. He was assassinated while standing on the balcony of his hotel after receiving word that a judge had approved his request to hold a peaceful march.
The ideals that Dr. King so passionately fought for a half-century ago remain relevant today. As we celebrate Martin Luther King Day on Monday, January 18, 2016, we reflect on Dr. King's quest for a better world, and remind ourselves that the fight for jobs, opportunity and dreams continues.
Let us move forward together and carry on Dr. King's legacy as one.