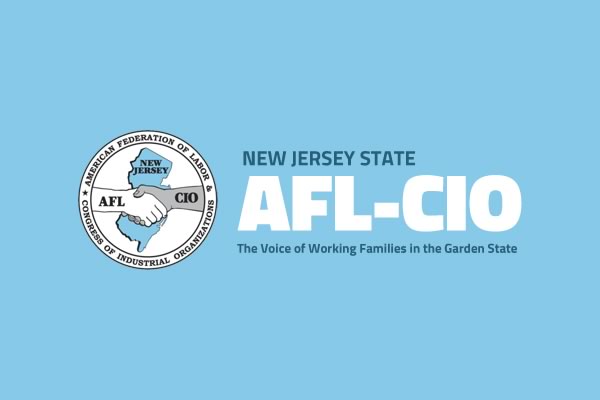 John Amodeo, a former New Jersey Assemblyman and member of IUOE Local 825, was elected to a seat on the Margate City Commission. Harry Kumburis, a building engineer and a member of IUOE Local 68, won a seat on the Cedar Grove Township Council.
Brothers Amodeo and Kumburis are graduates of the New Jersey State AFL-CIO Labor Candidates program and ran as New Jersey State AFL-CIO-endorsed candidates.
Including last night's results, there have been 817 labor candidate victories to date, making New Jersey's labor candidates program the most successful labor-supported political program in the country.
We commend our labor candidates for their willingness to serve their communities, and look forward to the progressive vision that brothers Amodeo and Kumburis bring to their new positions.