Saturday, September 19, 2015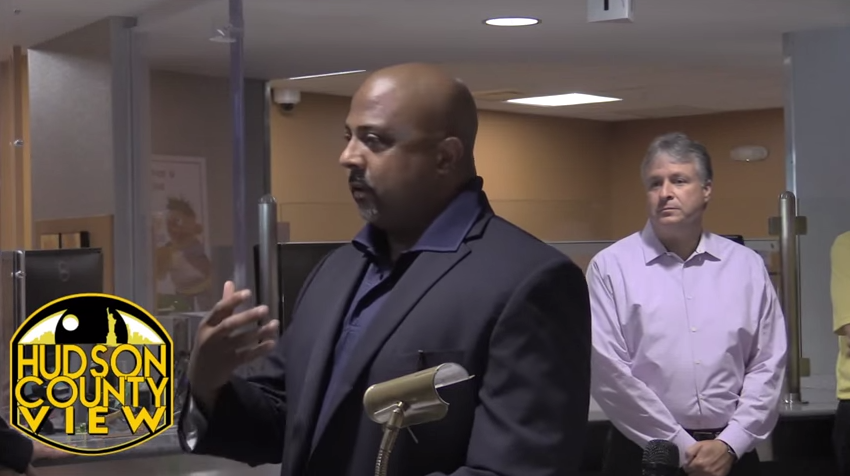 Bayonne Mayor Jimmy Davis joined officials for a ribbon cutting ceremony at the newly renovated PSE&G center located at 608 Broadway.
"PSE&G has fostered a relationship with the communities we have served for over 100 years, and our walk-in customer service centers are a visible example of how we do that," said Bill Nash, the PSE&G Customer Contact Director, laying adding that 90,000 Bayonne residents entered this particular facility last year.
Davis thanked PSE&G for their commitment to the senior community of Bayonne, who typically prefer face-to-face interactions as opposed to paying bills on their computer or on a smart phone.
Michael Garcia, the Executive Vice President UWUA Local 601, the workers' union that works with PSE&G, expressed his gratitude to be able to serve the community.