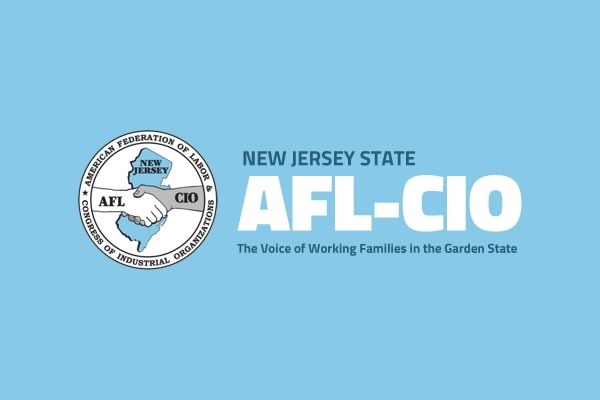 A New Jersey Appellate Court ruled on New Year's Eve that the Christie administration had no power to impose higher prescription drug copayments for public retirees. Specifically, the ruling determined that the Division of Pensions and Benefits lacked the authority to change the state health benefits plan without approval from the State Health Benefits Plan Design Committee or through the "super-conciliatory" or tie-breaking process.
The Appellate Court ruling leaves no doubt that the Christie administration exceeded its authority by arbitrarily imposing higher copays on public-sector retirees. This is yet another example of the governor choosing which provisions of his own benefits reform law to implement and which to ignore, just as he slashed the required pension payment contribution by $2.5 billion.
The lawsuit was brought by members of the State Health Benefits Plan Design Committee representing labor, including President Wowkanech.
This favorable ruling affects approximately 68,000 retirees.