Monday, September 26, 2016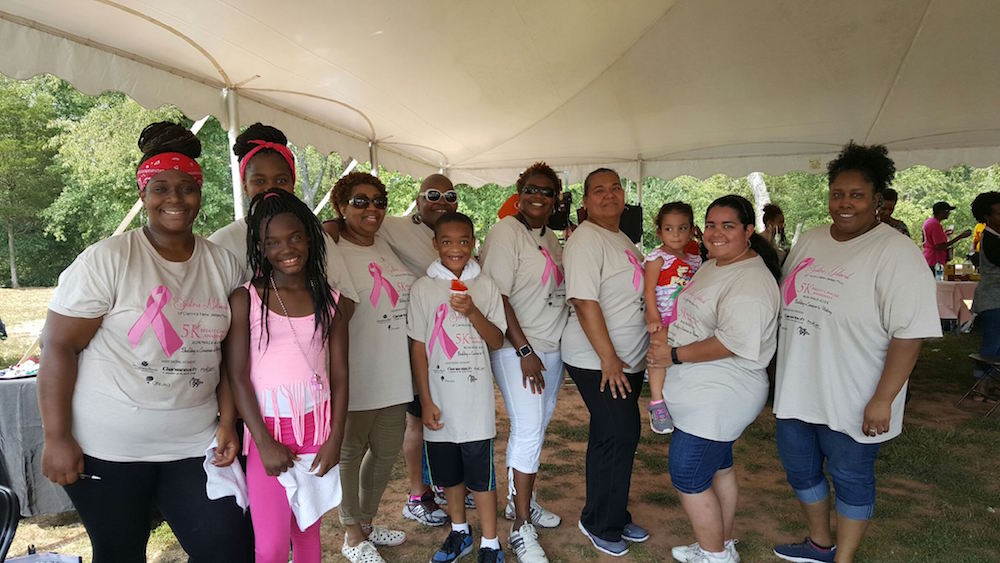 5k walk supporting Breast Cancer on Saturday, September 10, 2016, in Somerset. Local 601 participated for the first time. Our Woman's Committee (ALLURE) Headed it up for us. The Chairman of the Committee is Valerie King, also a Breast cancer survivor lead the way. She is also Local 601's Executive Secretary!
Above: UWUA 601 Allure/Team UP with their children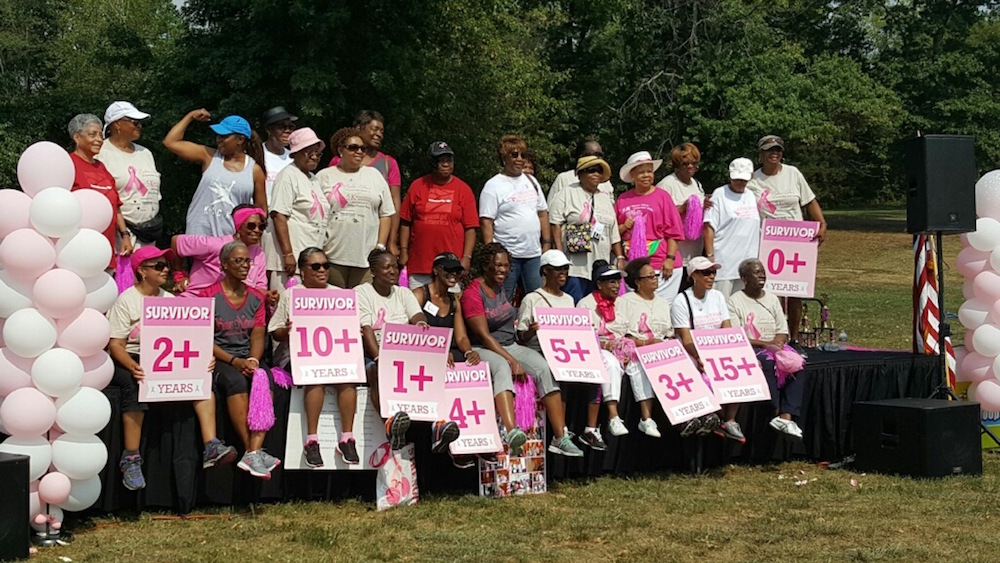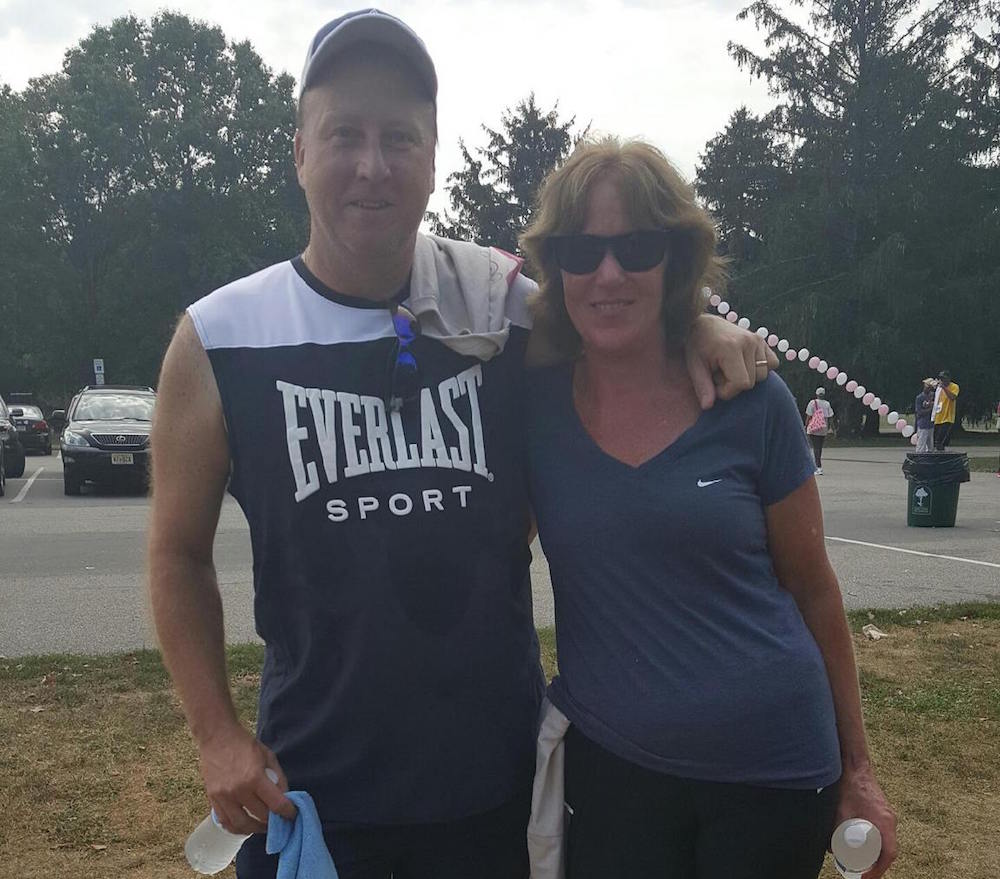 601's Treasurer David Stout and his wife.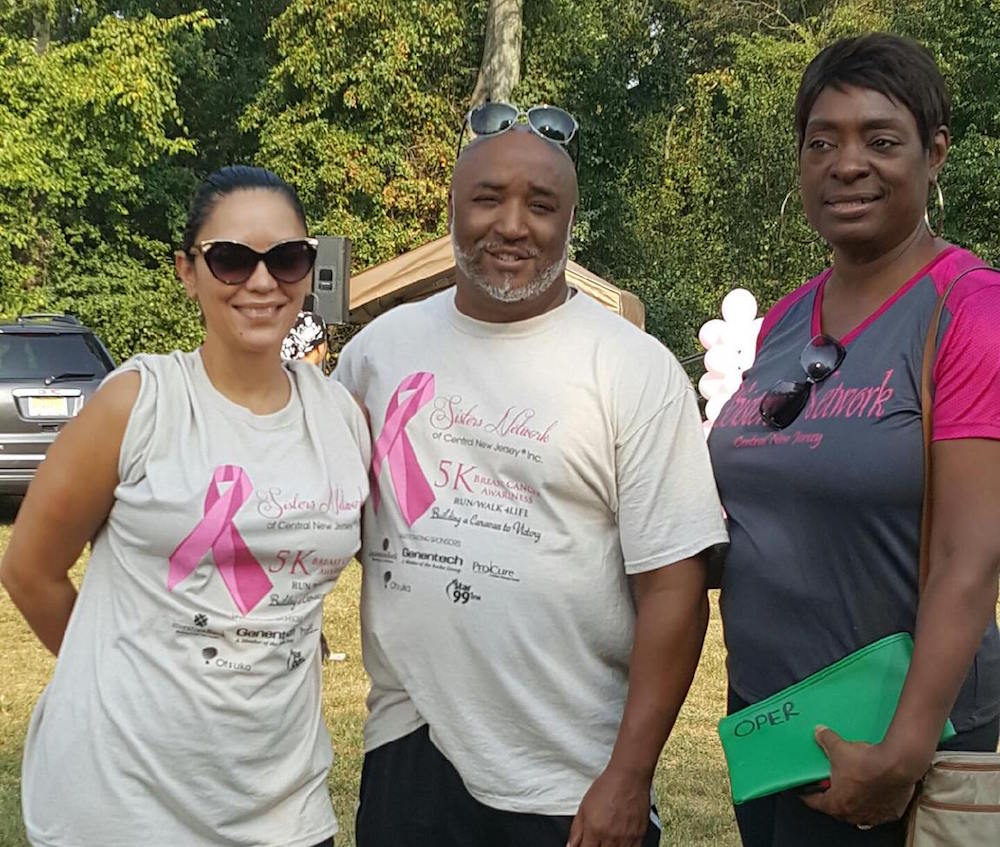 Breast Cancer Survivors Kym Hayes and Valerie King
601 took 3rd for money raised, let's try and get 1st next year!