Wednesday, January 27, 2016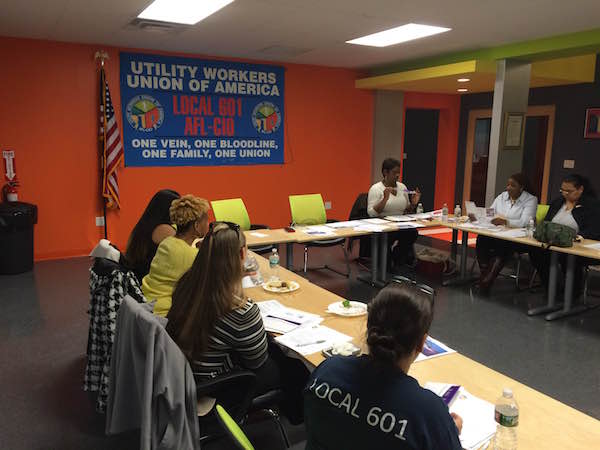 Recently UWUA 601 launched their first Women's Caucus led by Secretary Valerie King.  
The Women's Caucus and UWUA are dedicated to empowering women in the workforce. We will provide communication, education, strategy, and a support system to advocate for equality and economic security for women and their families, as well as promoting a quality work environment.
Vision Statement: To Empower All Working Women to Achieve Economic Security!